Serving Tucson Since 2005
Hire the Pros
Trying to balance a busy lifestyle while keeping your home clean can be near impossible for many people. At Flat Rate Maids, our team of specially trained Tucson house cleaning specialists is available to cleanse and sanitize your personal space whenever you need it.
Regardless of how big or small, we can clean every inch of your home, ensuring that it's free of viruses and bacteria. If you need assistance getting your home's cleanliness in order, we've got you covered.




Tucson House Cleaners
We offer a wide range of different home cleaning services designed to address your needs.  When you hire our team to clean your home apartment, or small business, you never have to worry about items coming up missing or becoming damaged during the cleaning process.
Here are some of the home cleaning services that we offer:
Move-In/Out Cleaning Services
Holiday Cleaning
Vacation Rental Cleaning
Apartment Cleaning
Specialty Cleaning
And more!
A clean home goes much further than merely looking good. Unclean environments can act as catalysts for a plethora of other problems in your life. A cluttered home contributes to a decrease in overall well-being, mental health, and physical health.
Cleaning your home regularly will help you avoid problems like this, leading to a healthier & happier life. With our help, alleviating dirt and bacteria from your personal space will be super easy.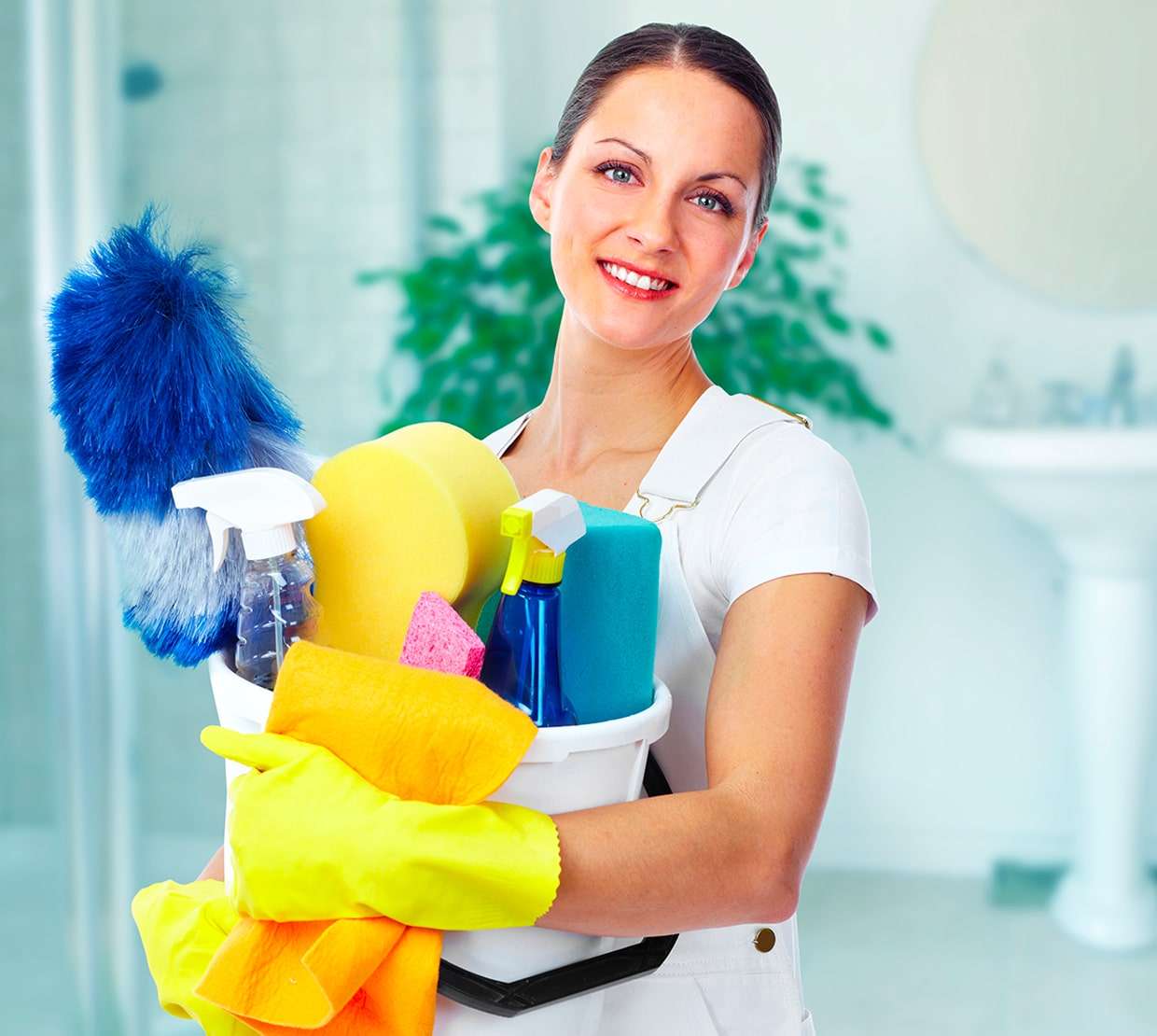 Flexible Cleaning Services
Our flexible scheduling options give you the ability to choose the exact day when your home is cleaned, and we even offer Saturday appointments for those who can't work a weekday cleaning into their schedule.
Our team understands that everyone has different needs that apply to their lifestyle. That's why we customize our cleaning approached to meet your exact needs. You'll have the option of hiring us on a one-time basis or an ongoing basis. With an unwavering commitment to service quality and years of experience in the industry, Flat Rate Maids is the only home cleaning service you'll need.
Please don't waste any more time calling maid services that can't deliver on their promises. Book a cleaning appointment with Flat Rate Maids today so we can help you with our Tucson house cleaning experts today.

Jennifer and her employee went above and beyond. I am handicapped and had an extraordinary situation. I had to have my apartment deep cleaned, reorganized, and overall needed help to do all the heavy things I could not do. Both ladies did everything with a smile, did not complain about anything I asked them to do, make sure everything I wanted done was completed satisfactorily and helped me in a time of great need. I highly recommend them and will use them again to help me keep my home clean and in order. My apartment is now cleaner than when I moved in! Thanks Jennifer and Toni!!!

Jennifer was a pleasure to work with from our first contact to when she sent a personalized email receipt after the cleaning was complete. Her crew of two cleaned our place after we had moved out to leave the house ready for the next renters. Top to bottom it looks great, and they did it in the time and for the price they promised. Couldn't be happier with their service – highly recommended!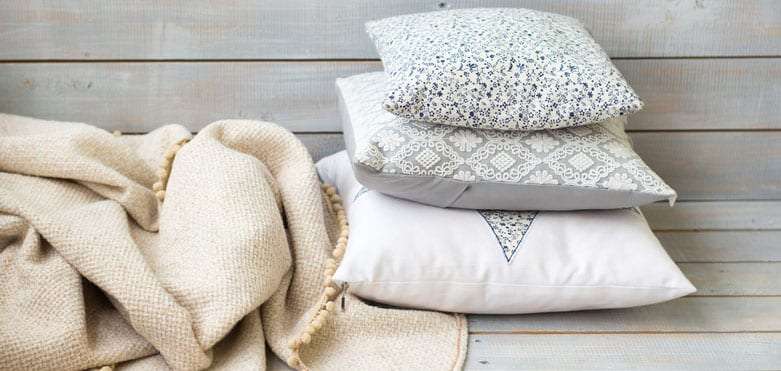 Sometimes it is the simple tips that make things look so easy, making life more comfortable and better. Follow through to see how you can come up with simple ideas to store your blankets and throws, which will help to keep your house organized and elegant. In this...
read more